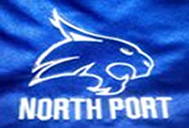 2014 / 2015
5 TIME DISTRICT TITLE
CONGRATS TO VARSITY BACK TO BACK WINNING CAPT ARCHER
Congrats to JV Wrestling for opening the season with a Big Win...
Defeated Ida Baker 76-0, Barron Collier 77-0,
Charlotte 69-9, Riverdale 48-18, Mariner 75-6.
CONGRATULATIONS TO THE 4 TIME DISTRICT CHAMPIONS
CONGRATULATIONS TO VARSITY FOR WINNING THE TIGER DUALS @
PALMETTO HS GOING 5-0 FOR THE DAY
CONGRATULATIONS TO VARSITY FOR ITS 1ST TIME AVER PLACING AT THE BUZZ HILL TOURNAMENT- 3rd Place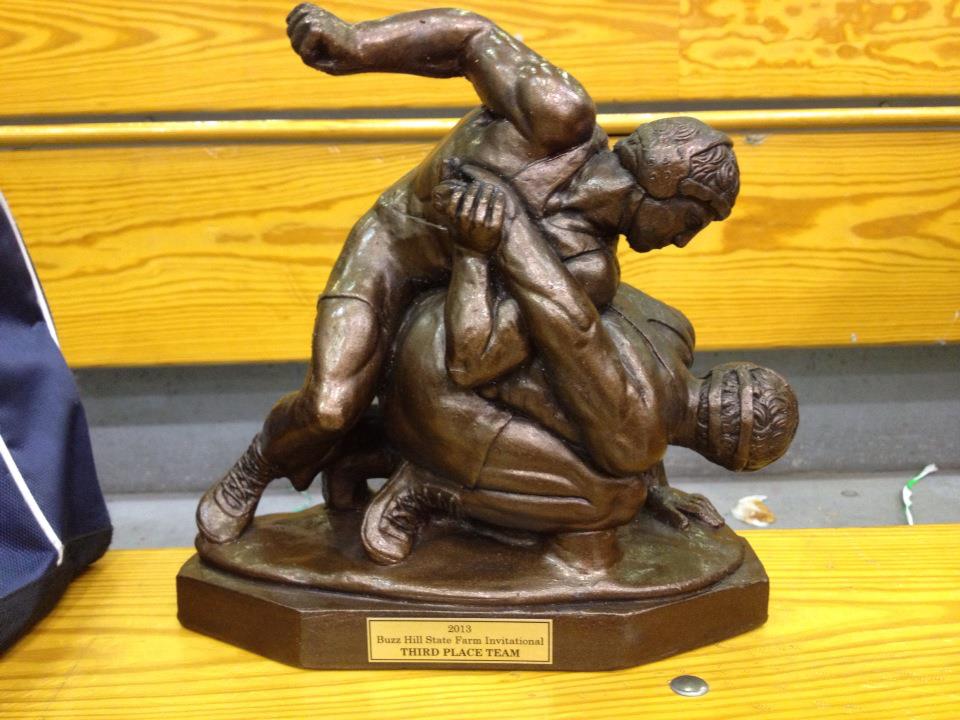 CONGRATULATIONS TO THE VARSITY TEAM FOR WINNING THEIR 1ST CAPT. ARCHER TOURNAMENT EVER...
Medal Winners